Desmond's brother got married.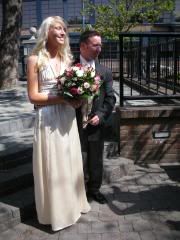 Carl's little girl made her communion and I made this wee handbag for her, out of an A4 card, a paper bag and some ribbon....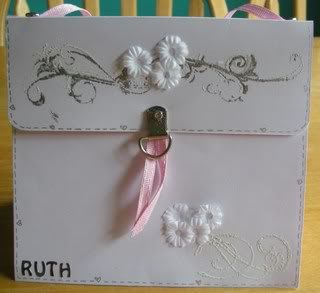 And then the very best of the weekend ... we went up to Cavan to find that the house now has interior doors ..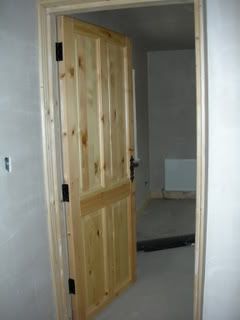 So our bedroom has gone from ...(January 2008)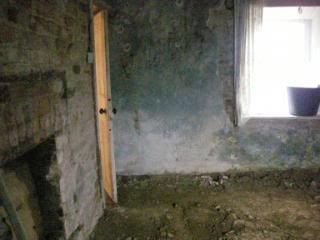 To where we are now ....(May 2008)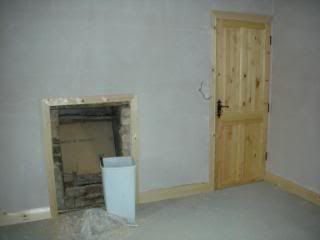 How cool is that ?????????????