Monday, 22 September 2008
Monday, 15 September 2008
I havent been posting but I have been making !! Found a kit that had been put to the back of the box for a while ...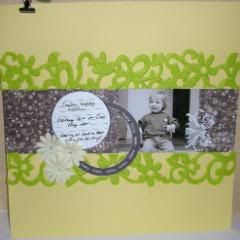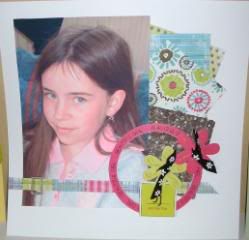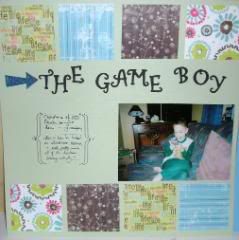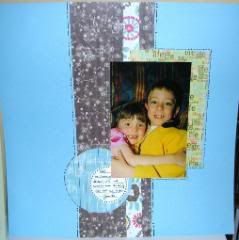 Then did this ... following a sketch
This one from a magazine sketch
Posted by

littlebit
at 12:02
3 comments:
Links to this post

Monday, 8 September 2008
Yesterday - Sunday we went out around Dublin on the open top bus. It was great fun. Good value too at 36 euro for a family ticket. Its a hop on hop off bus trip, we had done it years and years ago with the older two kids, but Liadan had never been. I would highly recommend it - even if you have lived in Dublin all your life its a new viewpoint on the city.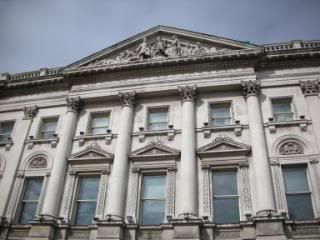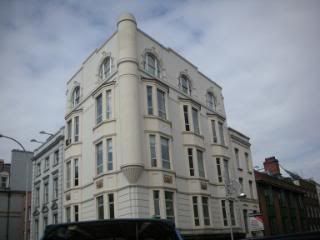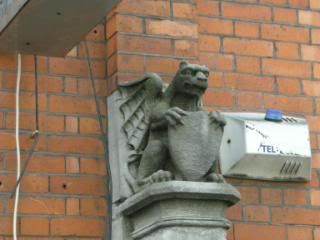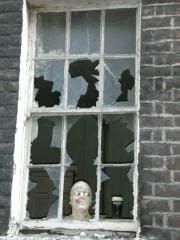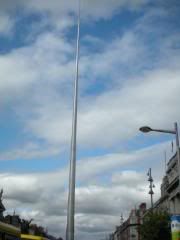 Just to prove I exist ... or do I?!?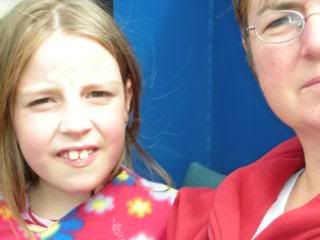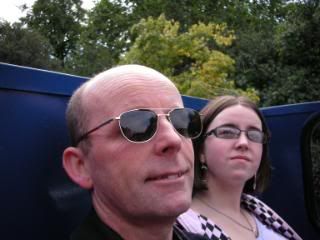 Posted by

littlebit
at 21:34
1 comment:
Links to this post

Posted by

littlebit
at 21:33
No comments:
Links to this post

Posted by

littlebit
at 21:31
1 comment:
Links to this post