Everyone loves cupcakes. I love making them as they are so so easy and versitile. So i made some recently and decided to go one little step further...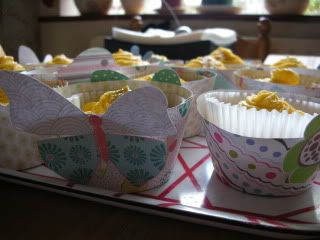 And made some fancy paper cases for them !!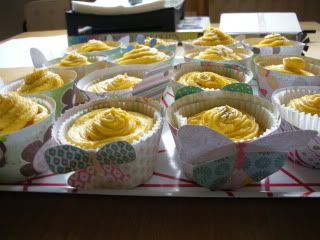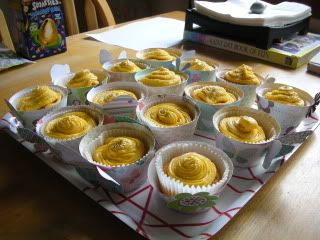 These were a littlebit eastery as i made them the easter weekend ...!!!!!!!!!!!!