and it consists of me buying this ... ::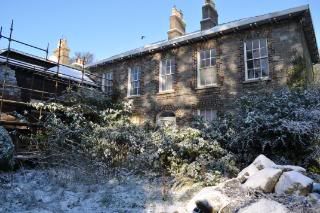 This house is on my road, and I was fortunate enough to get to know its previous owner and spend some time there. Its a beautiful listed building, which the current owners have negelected.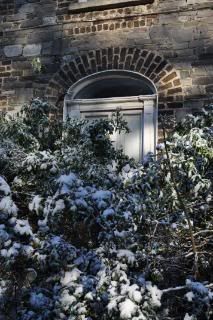 And should I ever win the lotto - which is what it would take - then I am going to buy it and restore it.